Cleaning & Prevention
Exams, Cleaning, X-Rays, & Sealants!
Consultation, Exam, x-rays, and Cleaning for a special price!
Digital X-Rays
Our practice counts with the service of Digital X-Rays which allow us to get valuable information that are not visible during a regular dental exam.
Fluoride Treatment
With our fluoride treatment, we help you to preven tooth decay, that way the tooth will be more resistant to acid attacs from bacteria in the mouth.
Home Care Tips
With every visit at our practice, our certified staff provides you guidance on how to follow up with your home care tips. For example, use fluoride toothpaste, limit acidic drinks, floss you teeth on a daily basis, and more!
Latest Dental Technology
Dental cone beam computed tomography (CT) is a special type of X-Ray equipment used when regular dental or facial X-Rays are not sufficient. Your doctor may use this technology to produce three dimensional     (3-D) images of your teeth, soft tissues, nerve pathways and bone in a single scan.
Exams & Cleanings
As it is very important to keep up with your dream smile, our certified hygienist are ready to assist you with a routine dental care service.
Brushing & Flossing
A proper way of brushing and flossing will allow you to keep your teeth and gums healthy. This is a habit that should be exercised on a daily basis.
Sealants
Sealants are known as plastic coating that are normally placed on the chewing surface of the back teeth. For example, the molars and the premolars. This procedure will help to protect them from decay.
Additional Services
Direct and Indirect Pulp Capping
Laser Assisted Periodontal Therapy
Implants
Gingivectomies
Gingival Recontouring in Cosmetic                  Dentistry
Laser Assisted Bleaching and Bacteria Reduction
Tissue Management and more!
Exams & Cleanings
Lopez Dream Smiles can assist you with detailed-oriented exams and deep teeth cleaning procedures. From stain removal, to fluoride application, polishing teeth, tartar removal, flossing, and more. We'll be glad to see your dream smiles!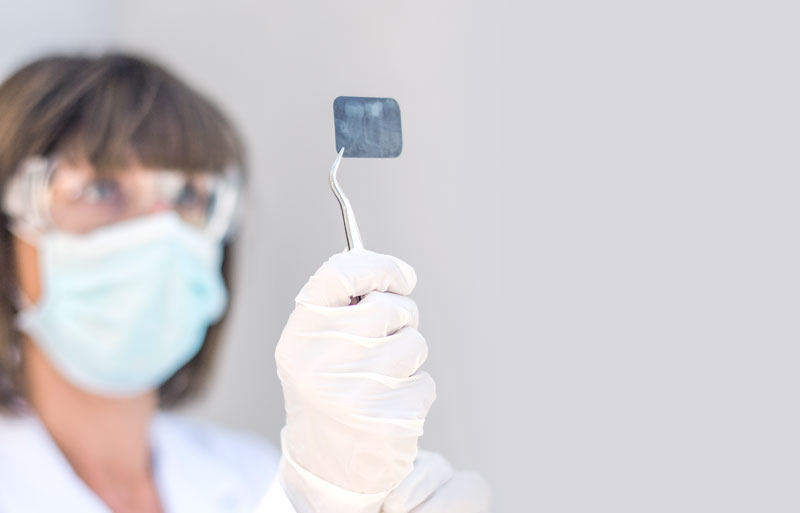 Dental X-Rays
Our certified team can assist you with dental x-ray exams for your dental care benefit. This will alllow us to identify problems like cavities, impacted teeth, tooth decay, and more. Contact us to get more information. 
Frequently Asked Questions
Lopez Dream Smiles is committed to provide you total customer satisfaction. It is important to our practice to see your dream smiles.
Do you accept flexible payments plans?
In addition of insurance networks, we also accept Lending Club, which allows you to have a flexible payment plan.
Do you accept walk-in patients?
We do accept walk-in patients, but we strongly recommend that you contact us to schedule an appointment at your convenience.
Do you speak Spanish?
Yes! Our staff is bilingual. Hablamos Español.
Do you provide service to children?
Our practice provides service to the whole family.
Are root canals performed at your office?
Yes, our practice has the experience and certification to perform root canals.
Is your office in compliance with the COVID-19 safety measures?
We are following strict guidelines that are issued to us by the Centers of Disease Control, American Dental Association and OSHA. We want to meet and exceed guidelines as we work with our patients. We are open to continue servicing our community with all your dental needs.
What do I need to bring to my appointment?
Please bring your ID, your HIPAA Consent Form, Patient Authorization Form, and insurance card if needed.
At what time do I need to arrive to my appointment?
We recommend that you arrive 10 to 15 minutes prior to your scheduled appointment. If by any chance you can't make it, please let us know so we can re-schedule it at your convenience.