About Lopez Dream Smiles
General, Cosmetic, and Restoration Dentistry!
Our Practice & Core Values
The vision of our practice is to provide the best service and treatment to our customer. Whether you're a new or existing patient, our goal is to make sure that you leave our office with a dream smile!
At Lopez Dream Smiles we treat our patients as family. We truly focus not only your dental care, but also about the measures that need to be taken due to the COVID-19 pandemic. Nothing is more important to us than your safety, and we are doing everything we can to ensure the well-being of our patients and employees when you are treated in our office.
 Our professional staff is excited to see you again!
Total Customer Satisfaction
Friendly Staff
Personal and Special Long Term Dental Care
Flexible Financial Dental Plan
Se Habla Español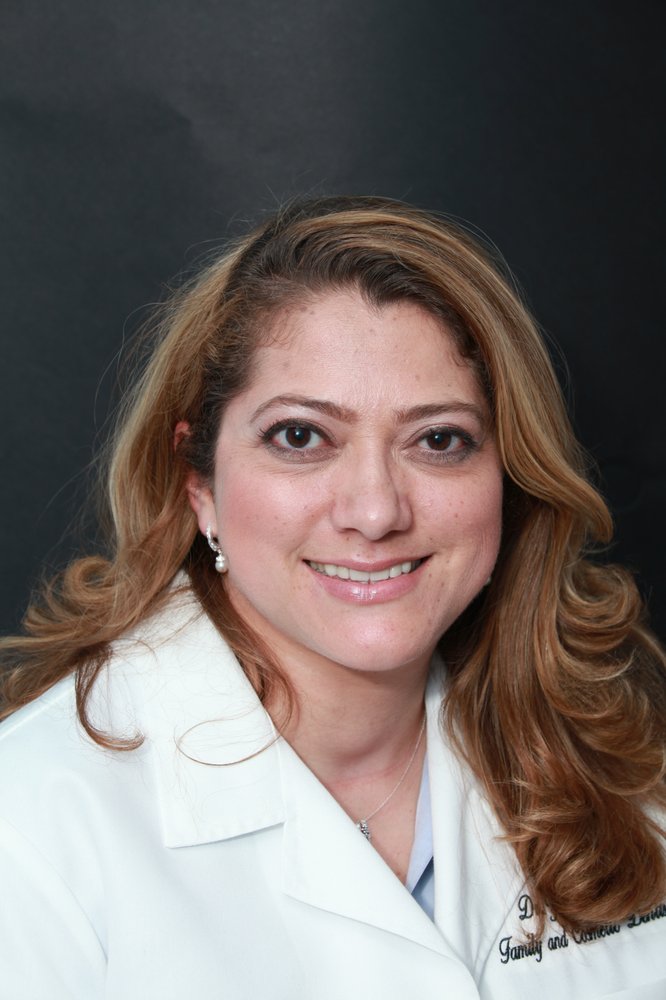 Meet Dr. Yara Lopez
I have been a dentist for 18 years. Excellence in Dental Care is the main focus in my practice. I am extremely detailed oriented and give every patient in my office the attention that they are looking for.
I deeply care for every patients needs and everyone in my practice strives to help all our patients with all their oral health needs.
Latest Techniques
Whether your visit is for something simple or not, we make sure your experience at our practice goes nice and smooth as possible. We keep our happy customers with a happy smile.
Innovative Technology
Our practice stays on top of the latest technology in order to provide you an excellent service. This allow us to work very detailed-oriented in your dental care.
Certified Experts
All of our staff are certified professionals
that are up-to-date with their skills set to provide you the best dental care.
Dental Care for The Whole Family
We understand that we need to take care of our children. We're happy to provide dental care service for the whole family. 
We are A Full Service Dentistry Practice
Our goal is that every patient comes and leaves our dental home with a smile!!!



Our Work
Excellence in Dental Care is the main focus in our practice.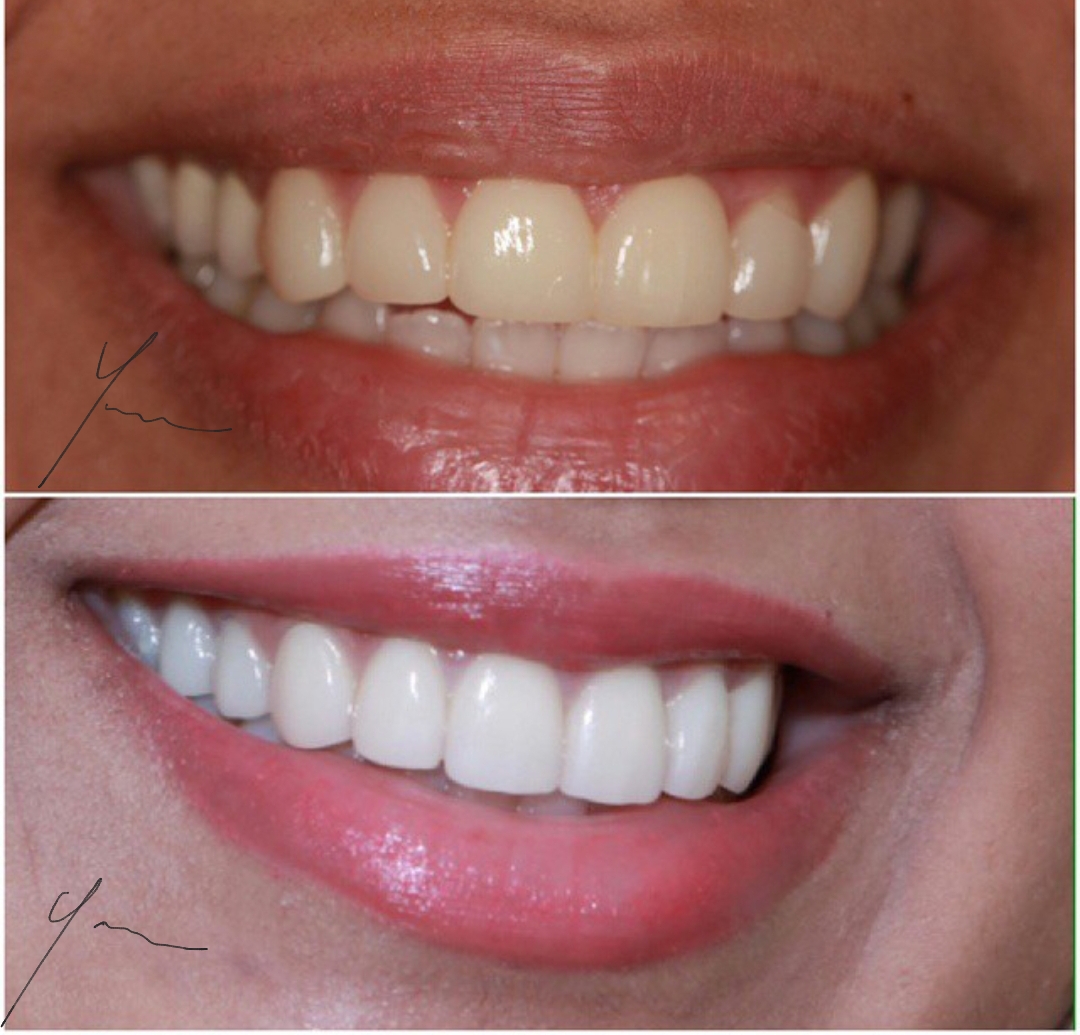 Tooth Whitening
Before and After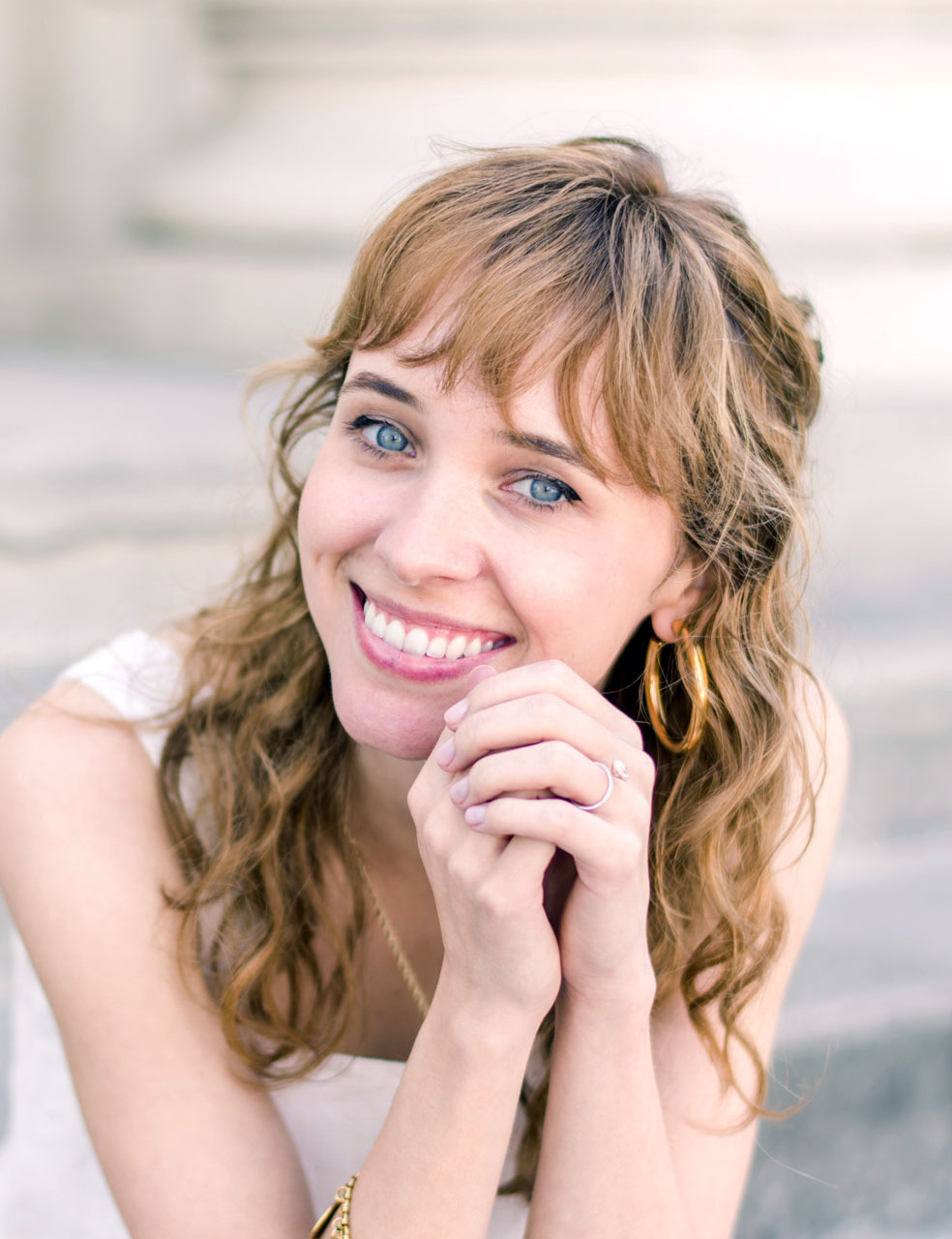 We love to see your smiles!
We're happy to see our satisfied customers have been part of our practice for many years. We'll be happy see you as part of the Lopez Dream Smiles family.
We're happy to provide dental care for the entire family.
 If you have any question about our services, please don't hesitate to contact us. Our staff will be happy to assist you!

"Dr. Lopez and her staff are very professional and kind."
"I've been a satisfied customer for about 5 years. The service is always great!"
"The best dental office I have ever visited. Dr. Lopez is very professional and I can assure anyone that will leave the office with a smile. " Call: (661) 441-4115
40112 170th St E Suite C
Palmdale, CA 93591
Working Hours
Monday-Friday 8am-5pm.
Free Consultation
Contact us for your free consultation